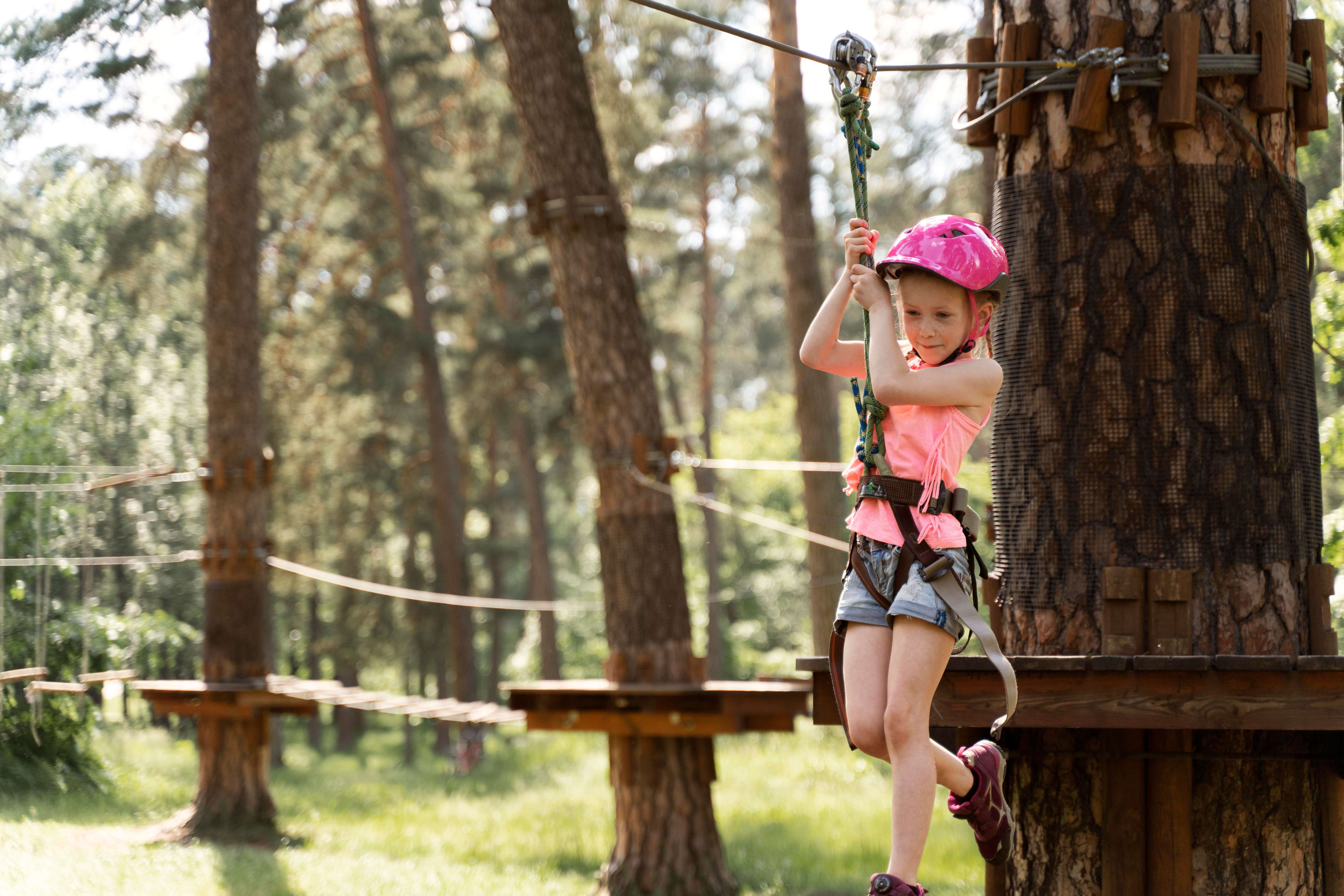 Become a Member
Join MPRA today and take advantage of the countless benefits an MPRA membership provides.
Membership renewals for 2024 open October 1, 2023!

MPRA Career Center
Visit the MPRA Career Center and view current job and internship offerings for park and recreation professionals in Missouri and surrounding areas.

MPRA Calendar
View and register for events and educational opportunities on MPRA's online event calendar.

Already a Member?
Log into the MPRA Member InfoHub to update your contact information, search directories, make payments, and much more.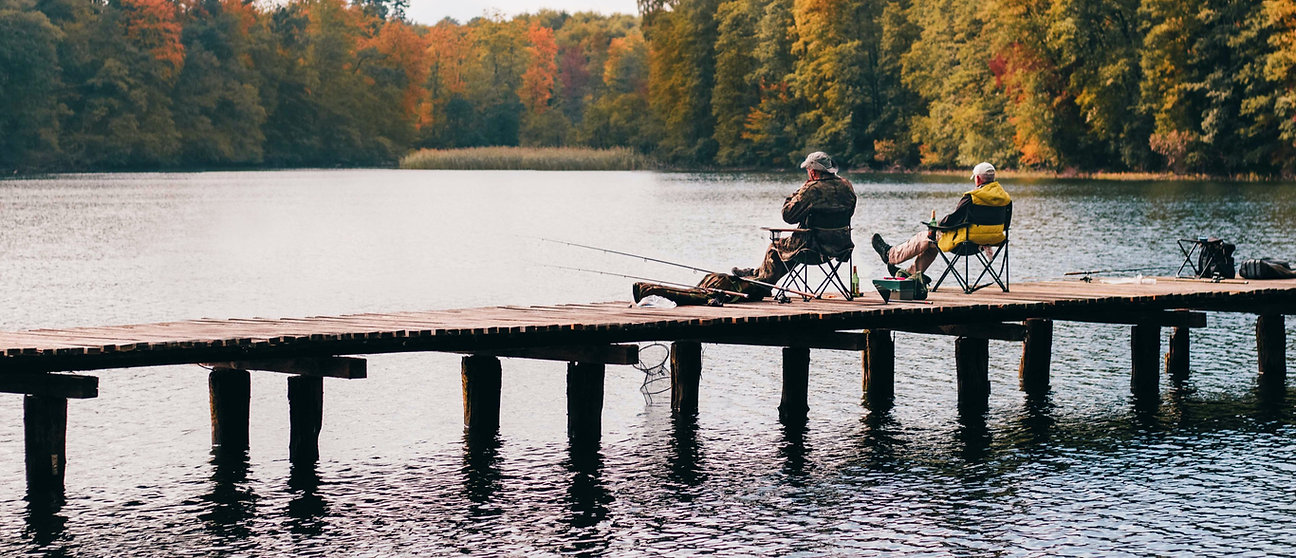 Useful Resources
From legislative information and the ticket consignment program to scholarships and certification reimbursements, the MPRA Resource Center has the info you need.
We are Missouri Parks and Recreation!
Missouri Parks and Recreation Association (MPRA) is a nonprofit association formed in 1959 to ensure growth and improve of the quality and accessibility of urban and rural parks, open spaces and recreational lands, facilities and programs for all Missourians.
MPRA also serves as the voice for parks and recreation in Missouri on the local, state and national level. MPRA strives to maintain high standards of professional ethics and practices by promoting continuing education for its membership.
AWARD NOMINATIONS ARE NOW OPEN! The deadline for submitting a nomination is December 1.
WANT MPRA TO PAY YOUR WAY TO CONFERENCE? Apply here today. Deadline is December 1.
Learn More
NRPA is looking for 30 of our brightest professionals under 30 to feature in the Parks & Recreation magazine. Nominations, including self-nominations, are due October 20, 2023.
Send a Nomination
"I love giving young people the opportunity to work their first job and watch how they develop as an employee. I also love working for parks and recreation because there are a variety of job opportunities that are available."
- Brenda Pearson, Willard Parks & Recreation
Learn More About Brenda
Become an
MPRA Member
CONTINUE YOUR

EDUCATION
Continuing Education Opportunities

Annual Conference & Expo

Certifications

Scholarships/Certification Reimbursement
CONNECT with Parks & Recreation Professionals
Member Directories

Professional Staff Assistance

Leadership Opportunities

Sections of Interest

Member Forums
Ways We COMMUNICATE with Members
MPRA Magazine

Monthly Newsletter
We Are Your LEGISLATIVE Voice
MPRA is the recognized voice of parks, recreation, and leisure services in Missouri and work with policymakers to represent the need of our members.